Blizzard Announces Delay For Shadowlands Expansion
Blizzard has officially announced that the Shadowlands expansion for World of Warcraft has been pushed back closer to the end of this year.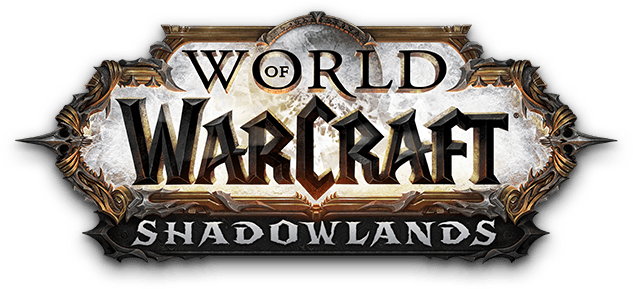 View Full Story
https://twitter.com/warcraft/status/1311766412571049990?s=21
---
For all things gaming; Like us on Facebook. Follow us on Twitter. You can also join our Steam Group.